Specialist in custom import documentation. Working in Custom & Distribution management since 2003. Background in perishable products storage and transportation.
JC Sampling, LLC. I started my own company in July 2014. We have been providing services to important laboratories in the United States. I do samplings in Miami, Tampa, Orlando, Jacksonville, Florida. I also do sampling in Savannah, GA and Houston, TX.
Compliance Procedures Implementation
Custom Clearance Documentation
Custom Import Documentation
Custom Import Documentation
Quality Control / Photo Claim Report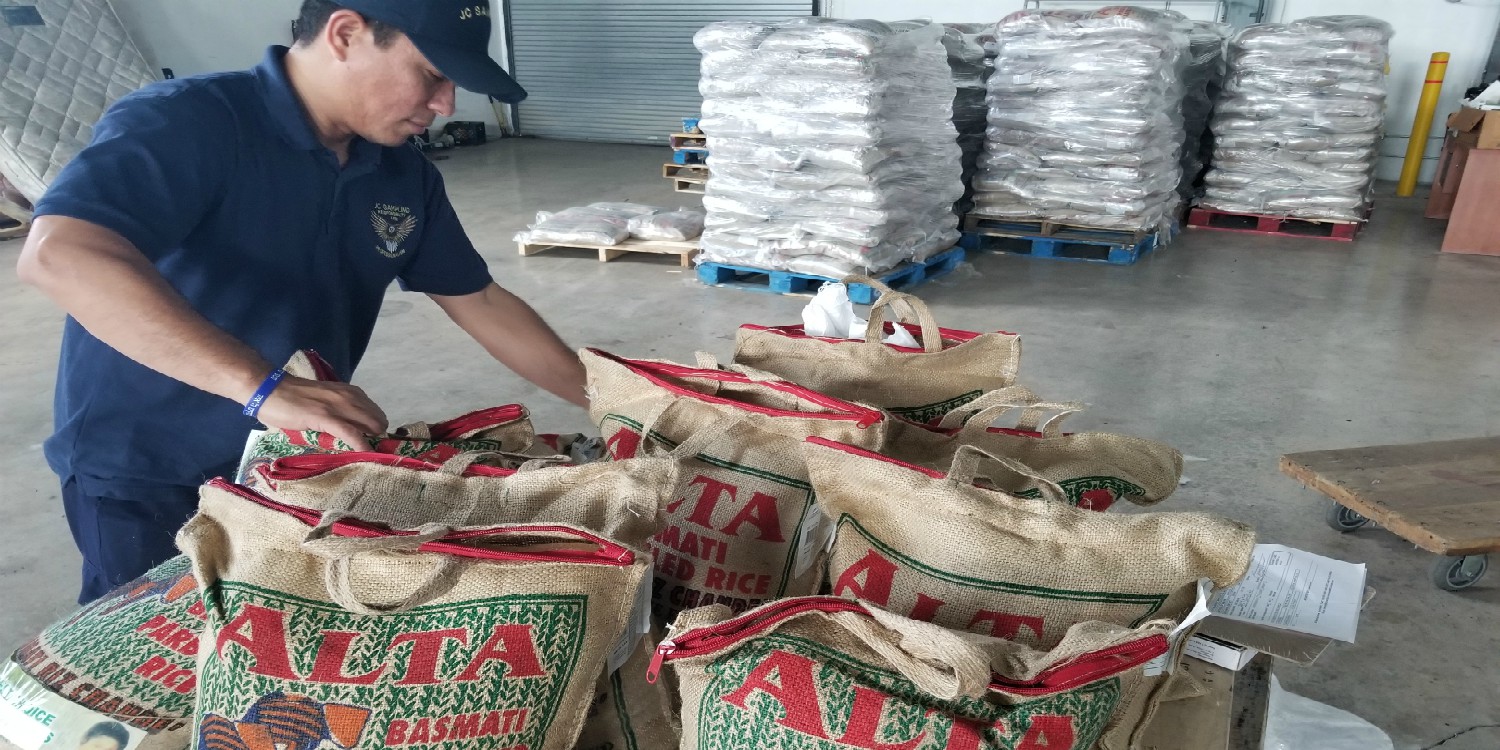 Get your Sampling with Us!
25055 SW 129th Path, Homestead, FL 33032
+1 786 417 5094 | +1 786 217 3183